Welcome to City of Celeste

City of Celeste… A Great Place to Live!

In the City of Celeste, we are defined less by boundaries on a map than by the sense of shared values our residents hold dear. Small town values, guided growth, preservation of historical, cultural, and natural heritage are just a few of the core principles that makes City of Celeste a wonderful place to call home.
---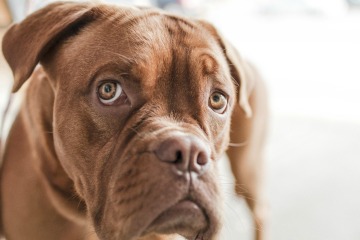 Support Local Animal Shelter
Looking for a furry friend to become a part of your family? Consider adopting a dog or cat from your local animal shelter. An adopted pet will provide unconditional love and companionship to all.
Featured News
City Hall Offices Closed Today
2/2/2023
City Hall will be closed today, Thursday 2/02/23 due to the current road conditions.
If you have an emergency, please call 911. If you have a water or sewer emergency, please call 903-408-0197. You can also email citysecretary@cityofceleste.org.
We will continue monitor the weather and road...
Trash Pickup
2/2/2023
Trash pick up will be delayed today, Thursday 2/2. They are going to attempt after 12pm today, but this could be pushed back until later in the week.
I will update as soon as I have more information on dates and times.
Thank you.
Trash Collection
2/2/2023
Received update from Sanitation Solutions. Unfortunately, after reviewing road conditions they will not be picking up this week.
They will return to their normal schedule on Wednesday. They will pickup any extra trash due to the delay.
Sorry for the inconvenience.