Welcome to City of Celeste

City of Celeste… A Great Place to Live!

In the City of Celeste, we are defined less by boundaries on a map than by the sense of shared values our residents hold dear. Small town values, guided growth, preservation of historical, cultural, and natural heritage are just a few of the core principles that makes City of Celeste a wonderful place to call home.
---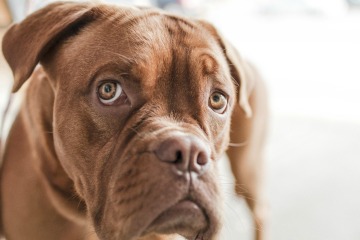 Support Local Animal Shelter
Looking for a furry friend to become a part of your family? Consider adopting a dog or cat from your local animal shelter. An adopted pet will provide unconditional love and companionship to all.
Featured News
CITY CLEANUP DAY
9/30/2022
The dumpsters are located beside City Hall for your use through the weekend. You may dispose of bulk items, boxes, brush etc. Please do not leave items outside of the dumpsters.
Items not allowed are paint, oil, grease, tires and items containing refrigerants.
We will have another city...
NEW WATER BILL PAY SYSTEM
9/26/2022
Good morning, the city launched a new water bill payment system this month through Nexbill Pay. You now have the option to sign up for paperless billing through email or text message. You can also enroll in our auto-pay system, if you haven't already.
If you signed up for paperless billing,...
Launching new Water Bill payment system
9/1/2022
The City of Celeste has partnered with Nexbillpay to extend an additional payment option for our customers interested in paying by check, debit or credit cards. Nexbillpay is a trusted third-party automated payment service that allows you to pay online.
You will need your Account Number...